Looking for a Restoration Company in Galena, IL or Dubuque, IA?
We'll treat your home like our own
Are you dealing with property damage from a fire or flood? You'll need to find a dependable crew that provides exceptional restoration services. Count on the team at Beautiful Restorations to get things back to normal.

Our restoration company provides services within a 60-mile radius of Galena, IL. We can also travel farther for large jobs. Contact us now for details.
Offering advanced results and small-town customer service
If unexpected events take a toll on your home, get the repair and remediation work you need from Beautiful Restorations. You can depend on us for:
Need help fixing up your home? Call 815-541-0976 now to schedule a visit from a restoration specialist in Galena, IL or Dubuque, IA.
Family-owned and operated
Certified by the EPA's Lead Renovation, Repair and Painting Program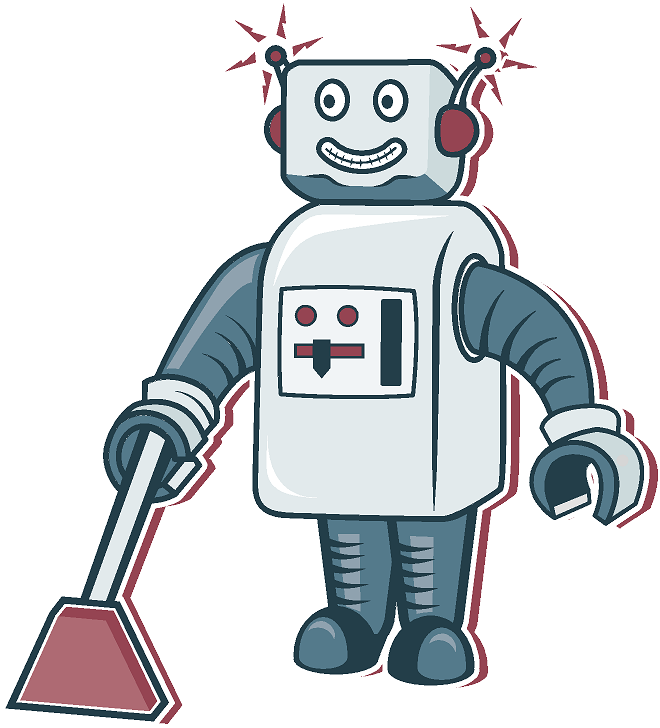 Don't settle for just any restoration company - choose a trusted local team with 30 years of experience. Contact us today to find out more about what we can do for your home.